Red Lion Hotel, Sacramento CA
Located right next to the Arden Fair Mall and close to the California Expo fairgrounds, the Red Lion Hotel is easily accessed from the Capital City Freeway (Business 80).
Map
Link to MapQuest for map and directions
Accomodations
The Red Lion Hotel has great conference and banquet facilities with some wonderful accommodations if you plan to stay overnight.
Be sure to ask for the North California Publishers & Authors rate to receive the special NCPA price of $89 plus tax per night when making your room reservation. (Note that because of the way Red Lion has this listed internally, you must specify "North" California Publishers & Authors.)
Have questions or concerns? Write the conference director at: conference@norcalpa.org

Banquet facilities
Lunch

Lunch will be served from noon until 1:30 PM in the banquet room.
Relax and enjoy a great meal ("A Taste of Italy" – menu) along with some wonderful music.
Music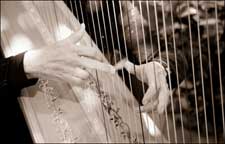 For your listening pleasure, music will be provided during lunch by Lisa Stine and Beverly Marks.
To hear examples of music very similar to Lisa and Beverly's please visit the following links (click the "Preview" button):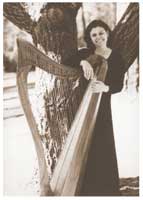 Lisa Stine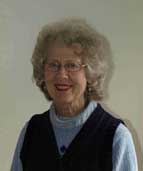 Beverly Marks