NCPA 2010 Conference Sponsors
Gold Sponsor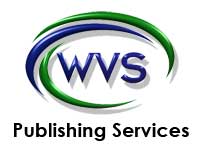 WVS Publishing Services
WVS offers a full supermarket of publishing services. They help publishers and authors take care of the important processes that must be done to get a book "out the door." WVS can advise you about improving your procedures, or do the tasks for you.
Silver Sponsors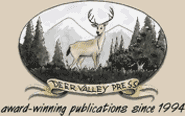 Deer Valley Press
Deer Valley Press publishes training and operational aids for firefighters. Owner William Teie is known internationally for his excellent firefighting titles. Deer Valley Press also publishes a series of California trail guides and maps.
---
Hercules Freight has the lowest rates in the nation for freighting books. The level of service is astounding, and several NCPA members are big fans of Hercules. Representative Dick Hampton is a member of NCPA.
---

Umbach Consulting & Publishing
Umbach Consulting provides assistance to individuals, independent writers, and small businesses. Ken Umbach, the owner, does technical editing, proofreading and fact checking, and formatting and design for print-on-demand (POD) books. For prospective authors Ken also provides an evaluation of how to approach a research or writing project and advice on information sources and how to present results.
---

California Writers Club, Sacramento
The Sacramento Branch of the California Writers Club is an active and vigorous organization. They are "Dedicated to Educating Writers of all Levels," and have excellent speakers at monthly meetings, critique groups, Open Mic, and a personal essay competition.
---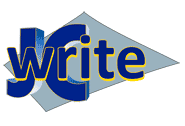 JC Write
JC Write provides editing and web design services for authors and publishers. Editing includes everything from basic copy editing to full structural editing, including styles and formatting. Web design includes E-commerce and Search Engine Optimization (SEO).
---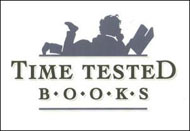 Time Tested Books
Since 1981, Time Tested Books has offered Northern California a great selection of quality books, a stock so strong as to garner the store a reputation as one of the West Coast's premier book stores.  We offer both quality books and vinyl records, as well as excellent service by our knowledgeable staff.
Bronze Sponsors

Willy Walt, Inc. Printing Services
Willy Walt, Inc. prints almost anything an author or publisher needs, including business cards, post cards, brochures (catalogs), banners, and posters. They have a complete graphic design department, too.